rendition news and views
whether its news related to our service offerings or information about those offerings, this is where you'll find it. We may share our take on the news as well.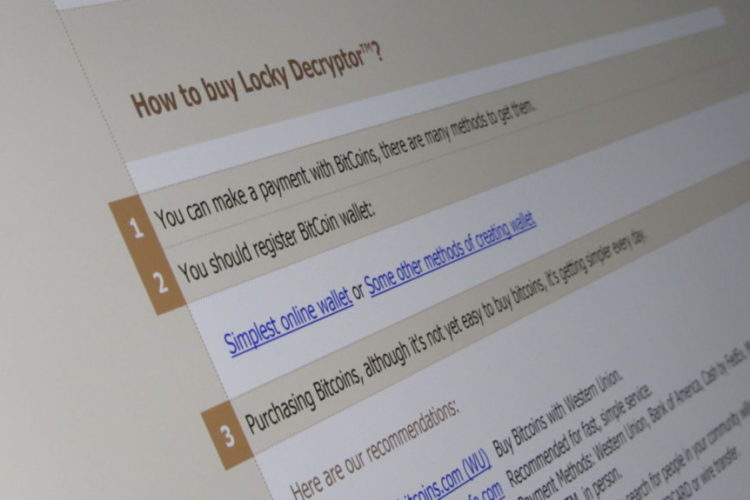 Forgotten, but not gone: Ransomware
It hasn't been that long since the term Ransomware seemed like it was the headline in nearly every newspaper. As industry focus shifted to the eradication of this ever emerging threat, the number and frequency of attacks began to drop. As recently as March of 2019, many online news articles seemed to indicate ransomware attacks had been on a sharp decline. It appears that was just wishful thinking. When McAfee Labs released their 1st quarter threat report, it indicated a 118% RISE in ransomware attacks for Q1 2019.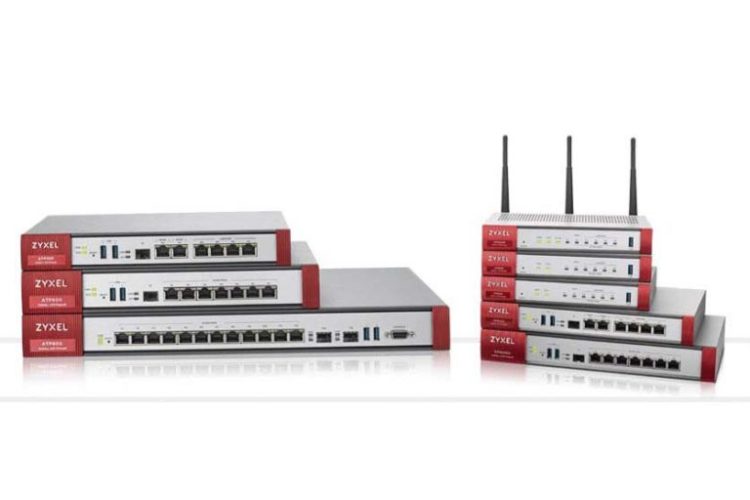 Photo courtesy of Zyxel.
Rendition adds zyxel to its vendor portfolio
As technology shifts toward cloud based software and services. It is important that we support the connectivity that makes accessing those services possible. Zyxel is a name that you may not be familiar with. You only need look as far as DSL services from the likes of CentryLink to see that Zyxel warrants attention from some of our industry's top Companies.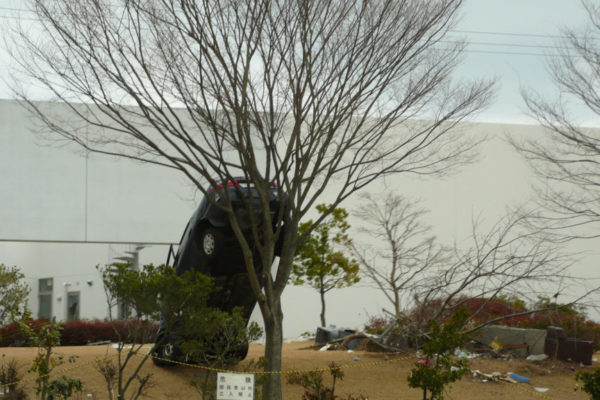 do you have a viable business continuity plan?
The first question is really "What is Business Continuity?". Many mistake a simple disaster recovery plan for business continuity. Business continuity does include a disaster recovery plan, but it extends far beyond that. A viable Business Continuity Plan will ensure your company can continue to function in the face of adversity with the least amount of disruption possible. It will do so with the least amount of disruption possible.