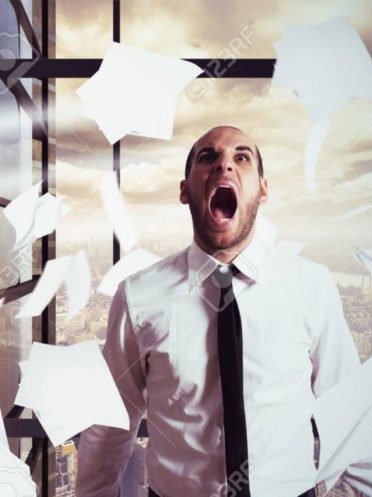 when the weight on your shoulders seems unbearable…
let us do the heavy lifting
At Rendition Corporation, part of our job is helping you with yours. We work hard to establish strategic Vendor relationships that you can leverage. We'll work hand-in-hand to review your goals and translate them into requirements. We can then map out options for meeting those requirements. All of the decisions are still yours, but now you can make those decisions based on a well informed understanding of available technologies. When you are ready to implement a new technology, or set of technologies, we'll do the heavy lifting for you.
From Microsoft Office 365, Dynamics, and Cloud Servers to local Networking and Endpoint Protection. We offer a wide array of products and services. The common denominator in all that we offer is that everything works together to house, protect, and provide access to the data and systems you need to conduct your daily business.
If you have a specific need that is not listed on our web site, please contact us to determine if we provide that service. We are happy to schedule a free initial consultation that will allow you to learn more about Us and determine if we can benefit You.
Leverage Our Services
You're busy running your business. We understand! That's why we have a wide range of helpful services to take the load off your shoulders.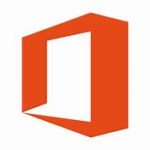 Microsoft Office 365, Cloud Phone, and Dynamics
Business Continuity, Backup, Monitoring, Networking

Microsoft Azure Services and Infrastructure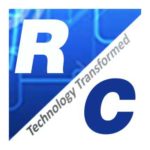 Assessment, Review, and Consultative Feedback

Webroot Cybersecurity Services & Solutions

Project Coordination and Implementation