Translating technology into Success
Rise above the cloud
s
At Rendition Corporation, we are working to demystify the cloud. We provide simplified hybrid-cloud solutions to help your business grow on the move.
Founded in 2012 by Kevin Holland, Rendition Corporation provides a variety of services focused on supporting day-to-day business activities. We provide both on-premise and cloud based solutions to help your business stay secure, stay running, and stay on top of the technology curve.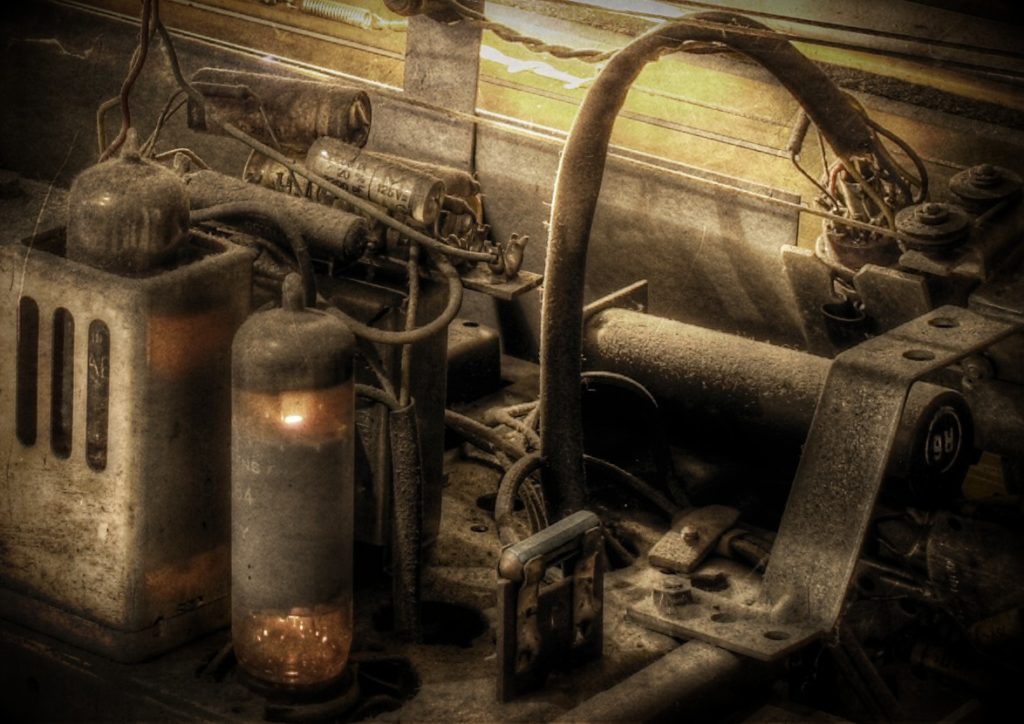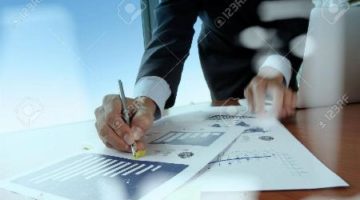 Productivity
We offer a variety of Software as a Service Products to help keep you productive and secure. From Microsoft Office 365 productivity and collaboration to Datto SaaS Protection.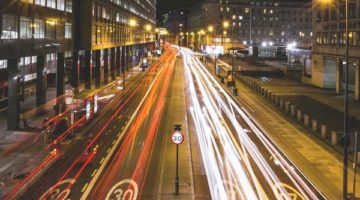 Connectivity
Using cloud services means you need a robust and redundant network. We offer redundant firewall solutions coupled with LTE failover capabilities at an affordable cost. We can provide these services for you to manage, or offer packages with fully managed/supported devices.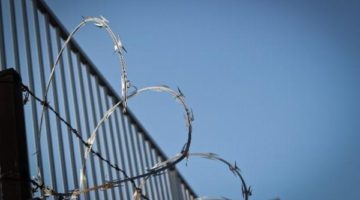 Protection
No matter where your data is, you need to protect it. We offer Endpoint Protection, Cloud Protection, and anywhere backup solutions to keep your data safe. We also offer Monitoring and Management services to ensure these protections are always on and always up-to-date.