Today's Technology and Consulting companies often tout their ability to become your one stop shop. Dealing with a single company can be convenient, but comes with its share of disadvantages. Large companies that focus on doing everything often forget how to focus on doing a few things well. Relying on a single company, can also result in a lack of checks and balances. Choosing the wrong provider, in a single provider model, can lead to disastrous outcomes.
At Rendition Corporation, our aim is not to be your one stop shop. We have carefully chosen a focused array of services that we believe will support your core business functions. This focused approach allows us to operate with a lower overhead than many larger providers. At the same time, we can become your trusted advisor for products and services where we do not provide a competitive offering. For more information, please visit our offerings page.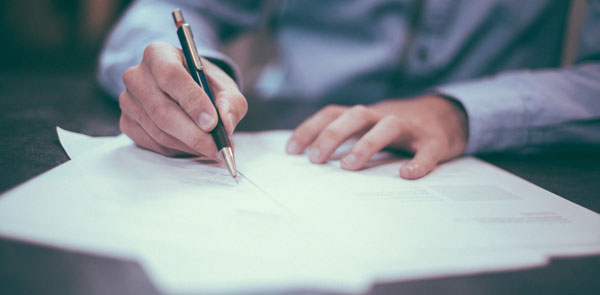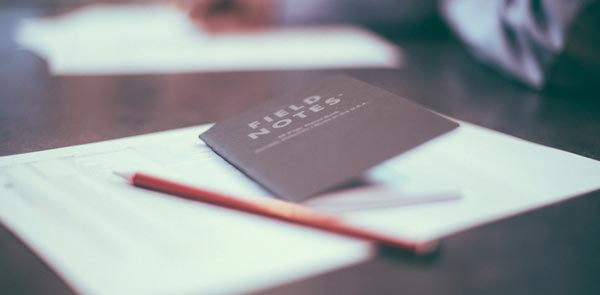 Worry-free Solutions for Your Business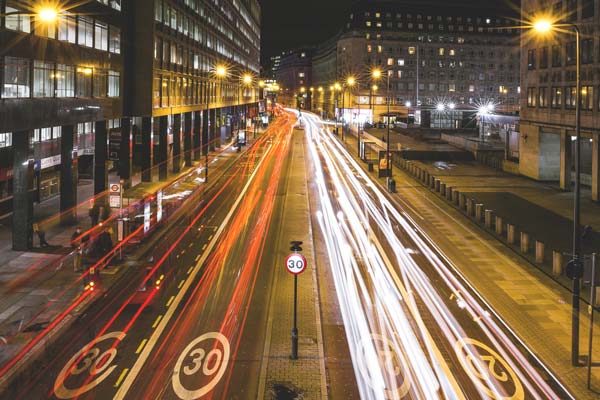 A Different Approach
You know your business better than anyone. At Rendition Corporation, we aspire to provide options. We work to help you understand how those options stack up so that you can make an informed decision that best suites your Business needs.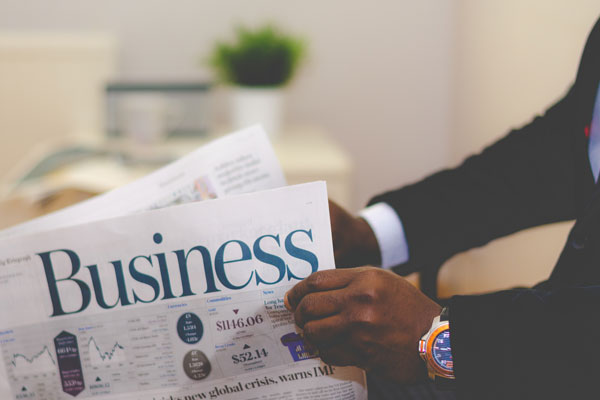 Custom Solutions
Though many of our products and services might be considered off-the-shelf offerings, we create highly customized packages tailored to suit your Company's unique needs. From the product itself to how it is supported, you are in control of your product and service package configuration.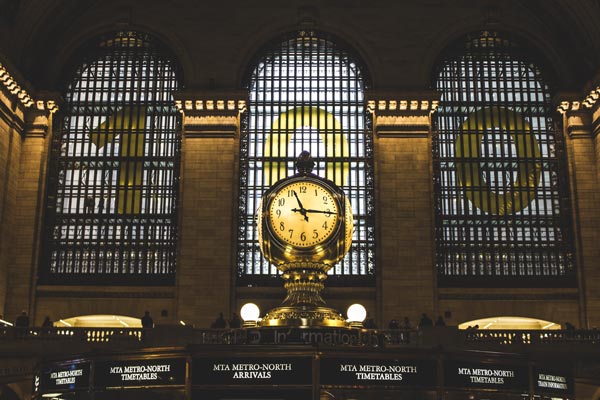 Quality Over Quantity
We recognize how important quality customer service is. We are committed to providing a consistently high level of customer service. We accomplish this through a variety of methods including leveraging support options from our large Vendor and Distribution partners.

Tom Jett
"As a small business, it's nice to know we can afford some of the same protections large Enterprises have. Most of our resources are located on external web sites. Rendition helped us incorporate failover Internet so we are always connected."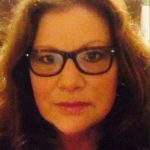 cheri brown, treasurer
"We have developed a great partnership with Rendition and their dedication to our company is evident in all aspects of their work. We appreciate the attention to detail and the creative approach we have received from Rendition compared to our prior providers. It is refreshing to receive quality work from a company that is truly concerned with your satisfaction."